Skip to Content
Outbuildings & Pole Barns
Custom Outbuilding and Pole Barn Construction
Hobby enthusiasts and agricultural landowners are more productive when they have the correct type of structure for their tools, machines, crafts, supplies, and other items essential to their tasks. McMorris Decks & Structures is a trusted builder of custom outbuildings and pole barns to meet these needs and more. Our company is licensed and insured for your peace of mind, and we offer a 5-year labor and 25-year structure warranty. Our consultations include free estimates, design plans, and 3D renderings to help you visualize the project before work starts. Contact our team to schedule your free consultation.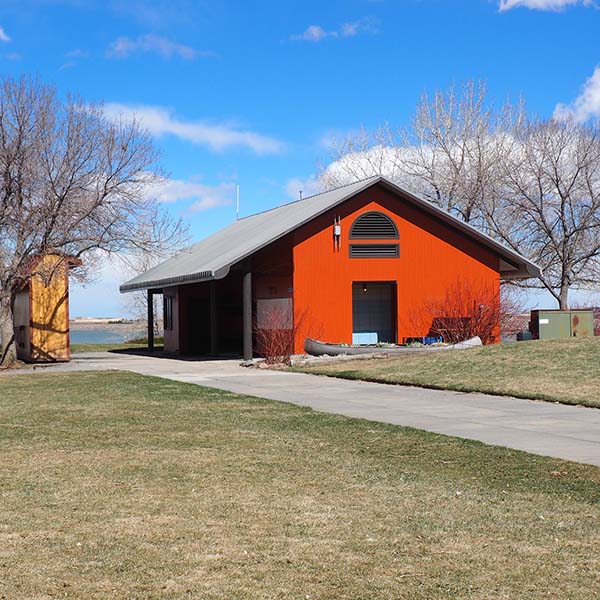 Outbuilding Design and Build Services
Outbuilding is kind of a funny term, but it refers to any structure built on the property that isn't attached to the main living space. This covers a broad category, meaning we can build an outbuilding to serve the various needs of homeowners throughout the area. Our work has included garages, sheds, pool houses, hobby spaces, and more. Get organized and keep your property clean by using an outbuilding to store recreational equipment, athletic gear, hobby cars, landscaping tools, and much much more!
Benefits of Pole Barn Construction
Pole barns are often found on agricultural properties but can be incorporated into any residential setting for multiple uses. These outdoor structures include high roofs that offer more room for stacking supplies and equipment. This could be stacking feed, fertilizers, or large equipment on farms. But you can use a pole barn as a mechanic workshop or other need. The benefit of these structures is they don't require a foundation and are set on poles that provide stability. They go up quickly and easily and offer years of protective service.
Quality Construction Backed by Warranties
Contact the local team at McMorris Decks & Structures to schedule a free design consultation and estimate for outbuilding or pole barn construction in Salt Lake or Utah County. We have years of experience in construction and deliver detailed craftsmanship on every job. We look forward to serving you.
Contact Us to Schedule Your Estimate Today