Skip to Content
Custom Pergolas and Gazebos in Utah and Salt Lake County
Adding protective shade coverings such as pergolas and gazebos to your property is a fantastic way to improve comfort and make outdoor time more enjoyable. McMorris Decks & Structures builds custom pergolas and gazebos that bring a unique look to your property and match your design preferences. Our custom build solutions are of higher quality than prefabricated options and allow for more customer input when discussing size, design, material, and color choices. Ready to discuss your pergola or gazebo ideas? Get in touch with our skilled team today.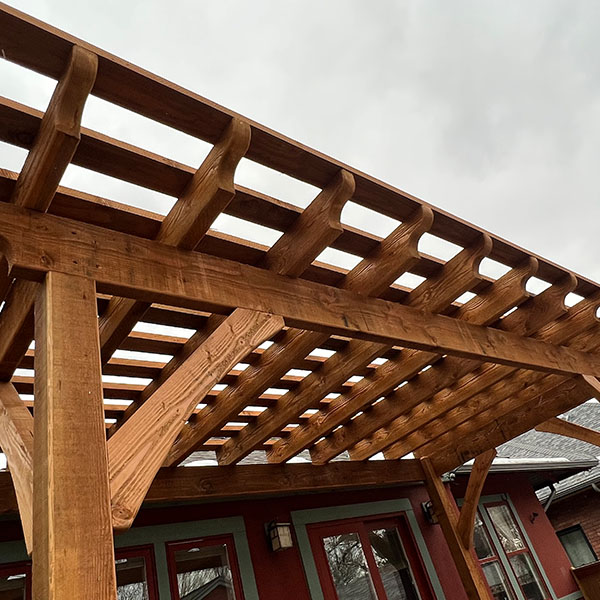 Perfect Pergola Construction for Any Landscape
Spending time outdoors is great for physical and mental health. However, too much sun can create uncomfortable conditions for families and pets, and prolonged exposure is harmful to the skin. Pergolas are ideal for bringing shade and cooler conditions on hot days without creating a claustrophobic environment. With our custom services, we can install a pergola in just about any outdoor space, such as:
Over patios
On decks
In pool areas
In the backyard
Over a driveway
And more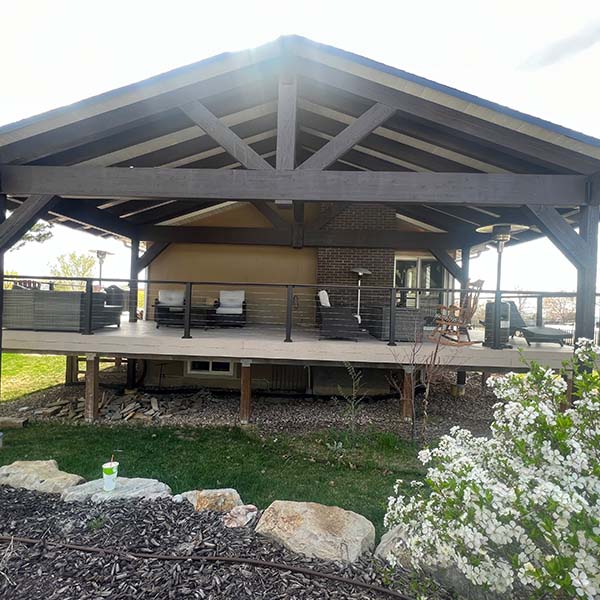 Add a Gazebo Centerpiece to Your Property
Gazebos aren't just for parks or other open public spaces. They can be a beautiful centerpiece to any residential property. These free-standing structures have roofs to protect you from sun and rain and can either be open-air on the sides or screened in to keep out bugs and pests. Gazebos are as functional as a cool space to relax out of the sun as they are an ornamental design piece in your landscape. Outfitted with the right plantings or landscape accents around it, a gazebo will blend in naturally on your property. We offer design and build solutions with labor and structure warranties that will provide years and years of outdoor comfort.
Schedule a Pergola or Gazebo Design Consultation
The team at McMorris Decks & Structures is here to discuss your options for custom pergolas and gazebos in Utah and Salt Lake counties, and homeowners aren't limited to those two options. We can create all types of custom-built structures on your property, including arbors, pavillions, trellises, and more. Contact us today to schedule your free consultation and estimate.
Contact Us to Schedule Your Estimate Today